Solar Bears Announce 2023 Season-Ending Roster
ORLANDO, Fla. — The Orlando Solar Bears announced today its 20-player, Season-Ending Roster, submitted to the ECHL. The roster is made up of nine forwards, nine defenseman and two goaltenders. 
FORWARDS: Matthew Barnaby, Tyler Bird [V], Nathan Burke [R], Joe Carroll, Ryan Cox [R], Eric Esposito [R], Hunter Fejes [V], Alex Frye [R], Tristin Langan [V] 
DEFENSEMEN: Max Balinson, Michael Brodzinski [V], Josh Elmes, Chris Harpur, Kenny Johnson [R], Jimmy Mazza, Chris Perna, Jay Powell, Michael Renwick [R] 
GOALTENDERS: Drennen Atherton [R], Garret Sparks
KEY: [R] = Rookie for 2023-24 season, [V] = Veteran for 2023-24 season. 
Season-Ending Rosters may include up to 20 players. Season-Ending Rosters cannot include any players who did not sign an ECHL contract in 2022-23. 
Each team is entitled to reserve rights to a maximum of eight players from the list of 20 by extending a qualifying offer no later than 11:59 p.m. ET on July 7. Of the eight qualified players, no more than four can be veterans (260 regular season professional hockey games played as of the start of the 2023-24 Season). Players on open qualifying offers cannot be traded. Teams are not required to extend a qualifying offer to players who sign a contract prior to June 30. 
The qualifying offer must remain open for acceptance until 11:59 p.m. ET on July 22 at which time the qualifying offer becomes null and void and the team may sign the qualified player to any salary or may elect to take no further action. Teams that extend a valid qualifying offer to a non-veteran player shall retain the rights to that qualified player for one playing season. 
A team that extends a valid qualifying offer to a veteran player, or to a goaltender who has played more than 180 regular-season games, will retain the rights to that player until 11:59 p.m. ET on July 22. After July 22, if the veteran player or goaltender is not signed to a contract by the team, the veteran or goaltender shall be deemed a restricted free agent and shall be entitled to seek and secure offers of employment from other ECHL teams. Restricted free agents may not be traded. When a restricted free agent receives a contract offer from a team other than the team with the player's rights and the restricted free agent wishes to accept the contract offer, the restricted free agent and the offering member must, within 24 hours, notify the ECHL, the team with the player's rights and the Professional Hockey Players' Association. The member with the player's rights shall have seven days after the date it is notified to exercise its right to match the contract offer. 
If a restricted free agent is not signed to either an offer sheet or a contract by an ECHL team by 11:59 p.m. ET on August 8, the player shall be deemed an unrestricted free agent. 
OPENING NIGHT: The Solar Bears open the 2023-24 regular season on October 19 when they face the back-to-back Kelly Cup Champion Florida Everblades at AdventHealth Rink at Amway Center.
About the Orlando Solar Bears:The Orlando Solar Bears are the proud affiliate of the NHL's Stanley Cup champion Tampa Bay Lightning and members of the ECHL, the premier "AA" hockey league in North America. In 10 seasons of operation, the team has qualified for the Kelly Cup Playoffs five times. The Solar Bears are owned and operated by the Orlando Magic and the DeVos Family, and play at the AdventHealth Rink at Amway Center, the 2012 Street and Smith's Sports Business Journal Sports Facility of the Year.
Officially licensed Orlando Solar Bears replica team jerseys, apparel, and headwear can be purchased at orlandosolarbearshockey.com/shop.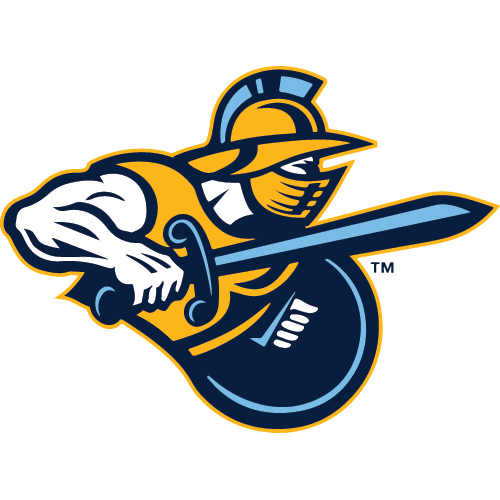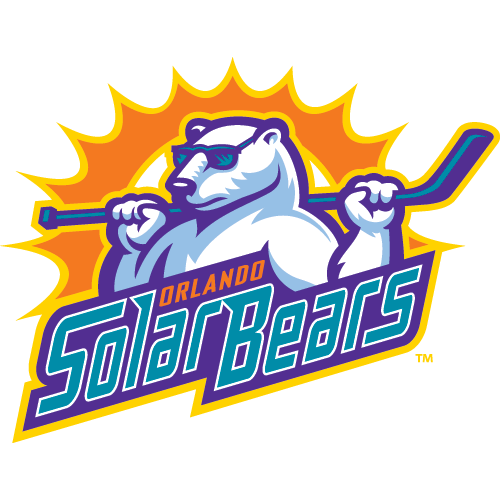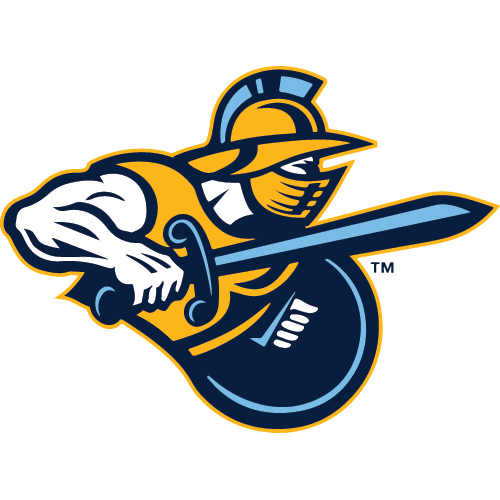 ATL
Atlanta Gladiators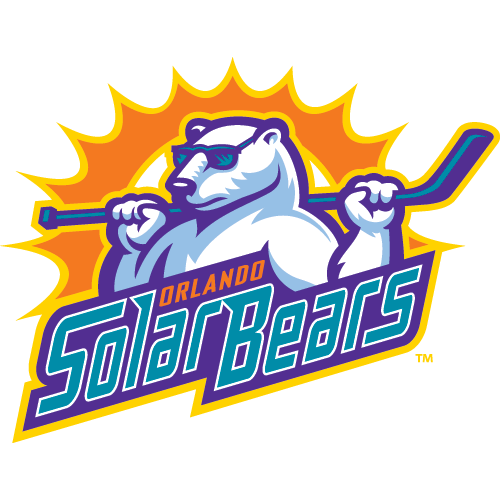 ORL
Orlando Solar Bears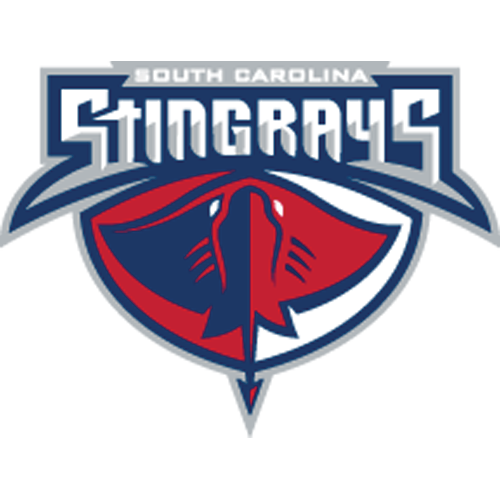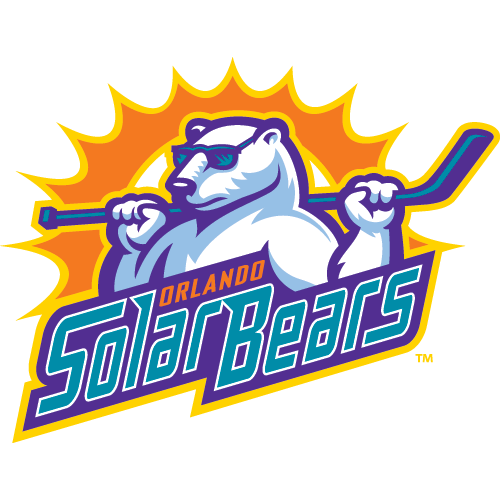 South Carolina Stingrays @ Orlando Solar Bears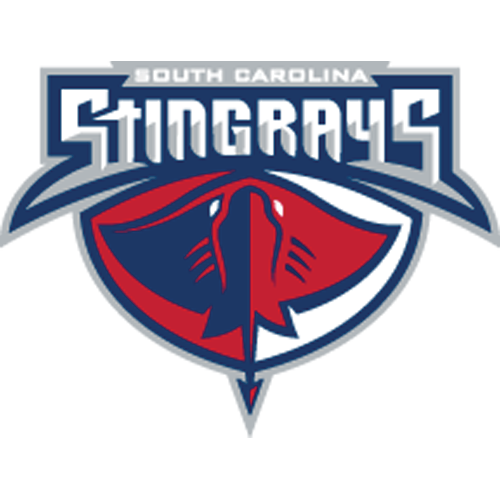 SC
South Carolina Stingrays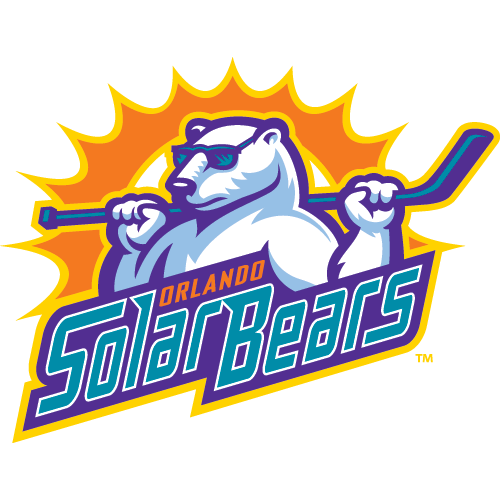 ORL
Orlando Solar Bears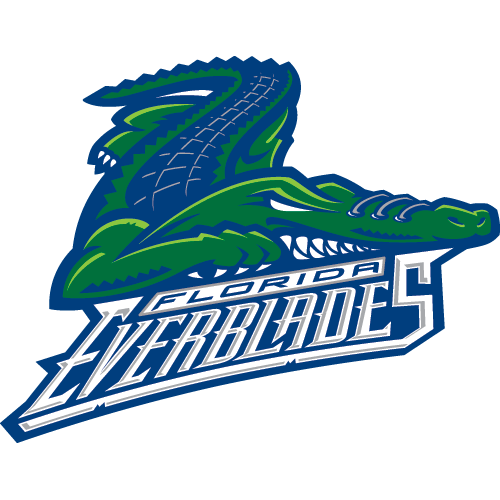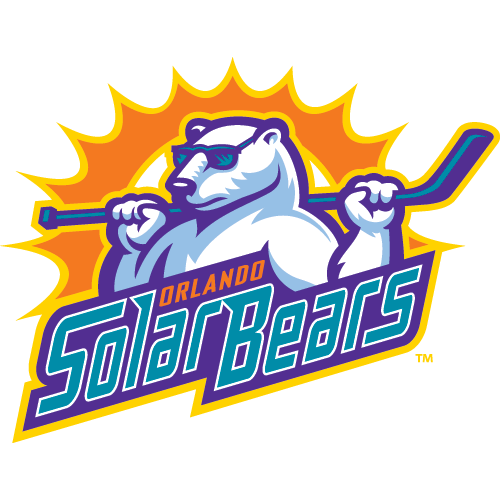 VyStar Credit Union Sunday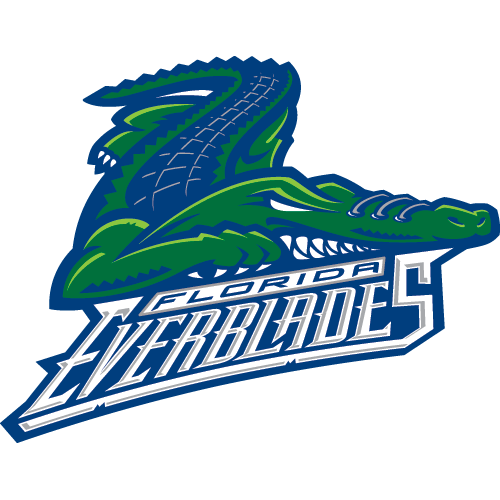 FLA
Florida Everblades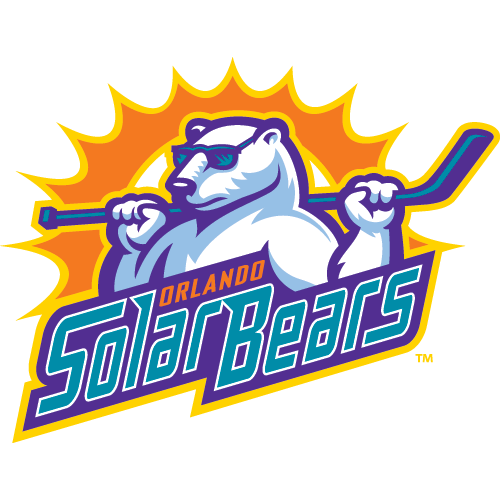 ORL
Orlando Solar Bears
Pink Whitney Night is Back! Jan. 23, 2024 vs. ATL
Bears Bites | Week of Dec. 4
Lightning Reassign Dureau to Solar Bears; Crunch loan Halverson Back to Orlando
Sign up for our email newsletter to be the first to know about news and upcoming games!