Solar Bears announce Season-Opening Roster
ORLANDO, Fla. – The Orlando Solar Bears have announced the club's Season-Opening Roster ahead of its ninth season of ECHL competition. Orlando opens the 2020-21 season, presented by XYMOPrint, on the road against the Florida Everblades on Saturday, Dec. 12 at 7 p.m. at Hertz Arena. The Solar Bears open the home portion of their schedule on Tuesday, Dec. 29 against the Jacksonville Icemen at 7 p.m. at the AdventHealth Rink at Amway Center. 
Orlando Solar Bears 2020-21 Season-Opening Roster 
Forwards: Abbandonato, Peter [SYR] Alvaro, Matt [R] Bird, Tyler Cammarata, Taylor Coughler, Jake [*] D'Amigo, Jerry [V-+] Huntington, Jimmy [TBL] Kozun, Tad Langan, Tristin LeBlanc, Chris Lohin, Ryan [R-TBL] Luchuk, Aaron May, Johno Pavlychev, Nikita [R-SYR] Piccinich, J.J. [+] 
Defensemen: Boyd, Rich Green, Alex [R-TBL] Kuqali, Alexander Lohan, Kevin McInnis, Luke [R-*] McNally, Patrick Meyer, Paul [R] Panico, Tommy [*] Semykin, Dmitry [R-TBL] Stephens, Devante [SYR] 
Goaltenders: Lackey, Michael [R-*] Sparks, Garret Windsor, Clint [SYR] 
Key: [R] = Rookie  [V] = Veteran [TBL] = Tampa Bay Lightning contract [SYR] = Syracuse Crunch contract [*] = 14-day injured reserve [+] = Reserve 
Roster at a Glance: 
Position Breakdown: Forwards – 15 Defensemen – 10 Goaltenders – 3 
Contract Status: ECHL – 20 AHL – 4 NHL – 4 
Country of Origin: U.S.A. – 17 Canada – 9 Russia – 2 
Draft Status: Drafted – 12 Un-drafted – 16 
Averages: Age: 25.13 years Height: 6-foot-1 Weight: 201.71 lbs. 
The ECHL has temporarily approved additional roster spots for each team for the assignment of National Hockey League and American Hockey League contracted Players. As a result of these additional roster spots, ECHL teams will be allowed to dress two additional skaters for each game, raising the lineup limit to 18 skaters and two goaltenders. 
ECHL teams can carry a maximum of 20 Players on the active roster, no more than 18 of whom may be skaters, at any one time. For the first 30 days of the regular season, teams can carry a maximum of 21 Players on the active roster, no more than 19 of whom may be skaters, at any one time. 
Teams are permitted to carry up to three (3) Players at a time on the Reserve List, while an unlimited number of players can be placed on the 14-day Injured Reserve. 
Merchandise Offer — Holiday Shopping:
Take advantage of our Holiday Shopping offer of FREE GROUND SHIPPING on all orders of $25+ with promo code SHIP25. Offer valid through Dec. 17, 2020. All online merchandise purchases also include a free Solar Bears face covering, while supplies last. Shop now at orlandosolarbearshockey.com/shop.
2020-21 Season Ticket Memberships on Sale Now:
Upgrade to Solar Status and become a Season Ticket Member today. Season ticket memberships for the 2020-21 season are now on sale and start as little as $279 – CLICK HERE FOR MORE INFORMATION.
Watch ECHL.TV on FloHockey:
The new home for ECHL.TV is on FloHockey — sign up today to watch every ECHL game, along with original content, interviews and analysis produced by FloSports!
To access live and on-demand coverage of the ECHL, CCHA, Atlantic Hockey, WCHA, and more, visit FloHockey to become a monthly or annual PRO subscriber. FloHockey subscribers also receive complete access to the entire network of FloSports verticals ranging from motorsports, cycling, wrestling, football, baseball, softball, grappling and more. Watch the live events across all screens by downloading the FloSports app on iOS, Android, Apple TV, Roku, Amazon Fire and Chromecast.
New Mobile App: 
Download the new Orlando Solar Bears mobile app today — get access to your game tickets, news, updates and more! Download in the Apple App Store or Google Play Store today.
2020-21 Season Presented by XYMOPrint:
The 2020-21 Orlando Solar Bears season is presented by XYMOPrint, Orlando's digital printing experts. As a special offer, fans who call XYMOPrint at (888) 223-9390 from now until June 15, 2021 and reference the Solar Bears will receive 15% off their first order and a free Orlando Solar Bears poster!
About the Orlando Solar Bears:
The Orlando Solar Bears are the proud affiliate of the NHL's Stanley Cup champion Tampa Bay Lightning and members of the ECHL, the premier "AA" hockey league in North America. In eight seasons of operation, the team has qualified for the Kelly Cup Playoffs five times. The Solar Bears are owned and operated by the Orlando Magic and the DeVos Family, and play at the AdventHealth Rink at Amway Center, the 2012 Street and Smith's Sports Business Journal Sports Facility of the Year.
Officially licensed Orlando Solar Bears replica team jerseys, apparel, and headwear can be purchased at orlandosolarbearshockey.com/shop.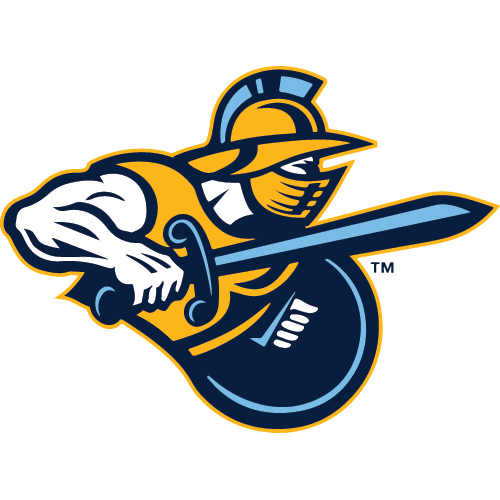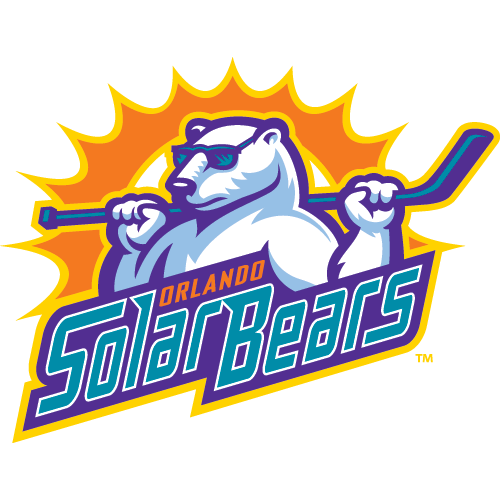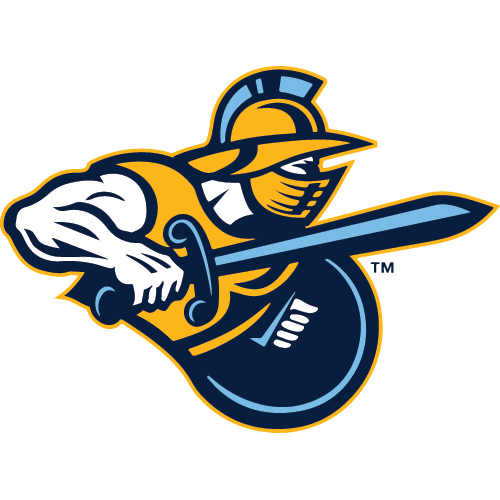 ATL
Atlanta Gladiators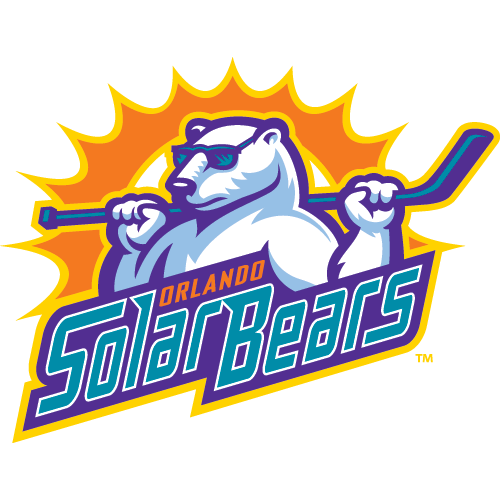 ORL
Orlando Solar Bears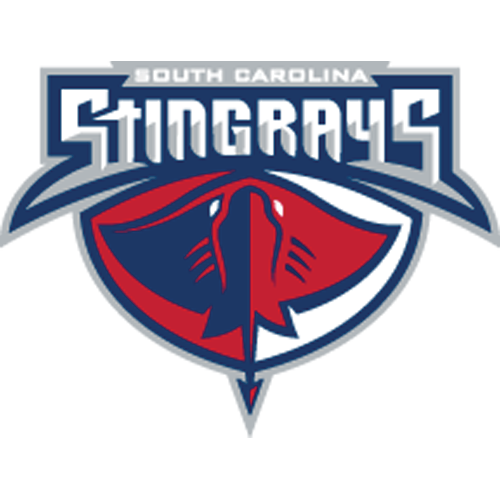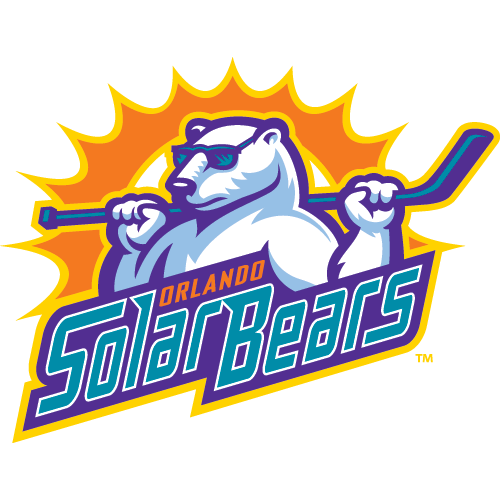 South Carolina Stingrays @ Orlando Solar Bears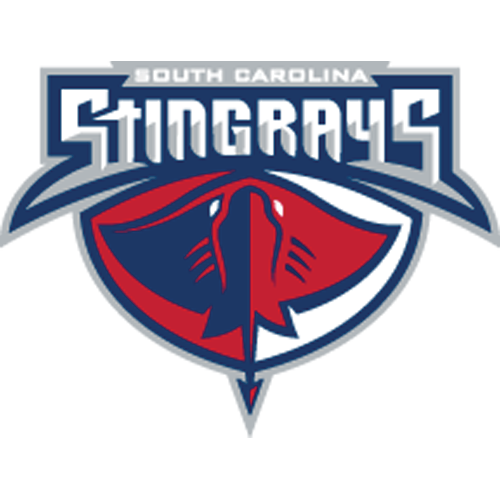 SC
South Carolina Stingrays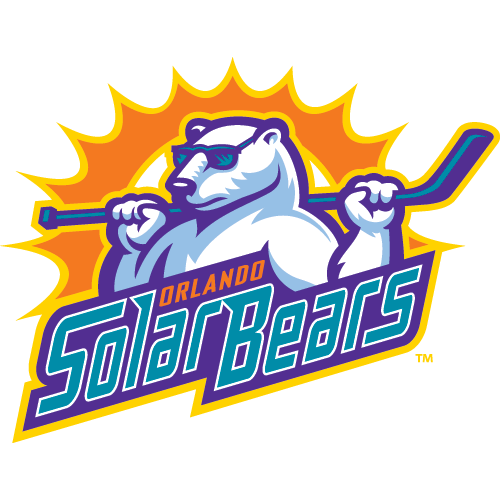 ORL
Orlando Solar Bears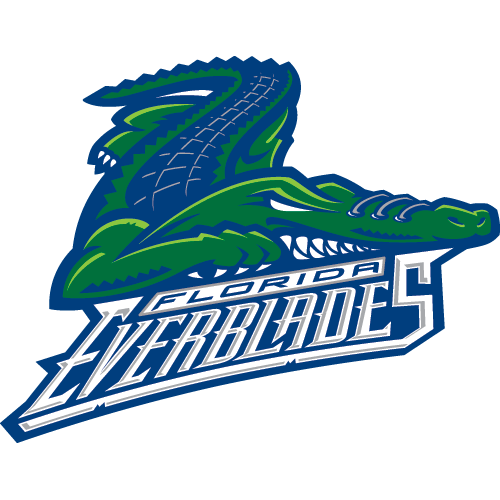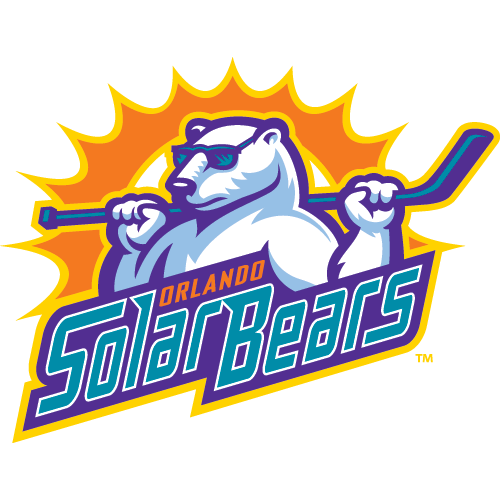 VyStar Credit Union Sunday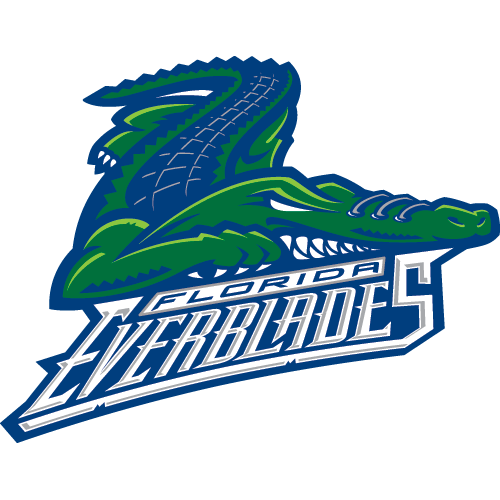 FLA
Florida Everblades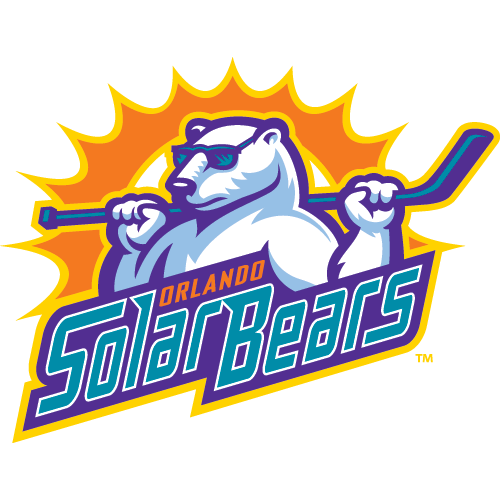 ORL
Orlando Solar Bears
Pink Whitney Night is Back! Jan. 23, 2024 vs. ATL
Bears Bites | Week of Dec. 4
Lightning Reassign Dureau to Solar Bears; Crunch loan Halverson Back to Orlando
Sign up for our email newsletter to be the first to know about news and upcoming games!