The man behind the scenes: Adam Dexter celebrates career milestone
If musician James Brown was billed as the "Hardest Working Man in Show Business," then Orlando Solar Bears head equipment manager Adam Dexter could very well be the "Hardest Working Man in the ECHL."
On Thursday night, Dexter worked his 1,000th regular season game in professional hockey in the Solar Bears' 5-2 win over the Jacksonville Icemen. It's a noteworthy accomplishment in a career that has stretched across parts of three decades.
In addition to an in-game video tribute during the first period acknowledging the milestone that featured current and former players and coaches who have worked with Dexter, the team celebrated in the locker room after the victory.
It's been a long road for the man affectionately known by his colleagues, peers and friends alike as 'Dex," now in his second stint with the Solar Bears organization.
Before breaking into the professional ranks, Dexter served on the equipment staff for the University of Alaska-Anchorage. In 2005-06, he got his start in pro hockey with the ECHL's Charlotte Checkers. After one season in North Carolina, he progressed to the Youngstown (Ohio) Steelhounds of the Central Hockey League, where he worked under former IHL Solar Bears player Kevin Kaminski. After the Steelhounds ceased operations following the 2007-08 season, Dexter joined Kaminski as the pair made their way to the CHL's Mississippi RiverKings. After two seasons in Mississippi, Dexter worked two seasons in Glens Falls, N.Y. for the Adirondack Phantoms.
In the summer of 2012, Dexter was hired by Drake Berehowsky to serve as the head equipment manager for the Solar Bears as the team entered its inaugural season in the ECHL, charged with getting much of the expansion team's equipment operations started from scratch.
"We started [in 2012] with a brand-new team, and there was so much work to be done," Berehowsky said. "We worked together, and we worked together well. He didn't complain about the hours – he dug in with me, and for a first-year expansion team I think we had a pretty successful season."
By season's end, Dexter was selected by his peers as the ECHL's Equipment Manager of the Year.
After the inaugural season, Berehowsky departed the organization for the Lethbridge Hurricanes of the Western Hockey League. Dexter remained for three more seasons, working under both Vince Williams and Anthony Noreen. After the 2015-16 campaign, Dexter took the head job with the AHL's San Jose Barracuda, where he served for two years before crossing the Atlantic for one season with Austria's Graz 99ers. By the following offseason, Berehowsky had already returned to Orlando, where there was once again a vacancy for the head equipment manager position – and there was only one person Berehowsky had in mind who was qualified to take the job.
In the frenetic, fast-paced world of professional ice hockey, an equipment manager's job is never done – there are always jersey nameplates to be stitched, pads to be reinforced and repaired, gloves to be re-palmed, socks to be sewn, laundry to be done, and yes – skates to be sharpened.
If a player or coach can be described as the public face of a team, then the head equipment manager is undoubtedly the pulse of that team. In the case of Dexter, it's not uncommon during the hockey season for him to put in over 20 hours of work a day, many of them behind the scenes, but no less vital than the efforts of the players, coaches and various other team staff.
Solar Bears defenseman Blake Kessel – whose relationship with Dexter dates back nine years to Kessel's rookie season with the Phantoms – echoes that sentiment.
By his nature, he is a problem-solver. When a lace eyelet on a skate splits open, it's Dexter who grabs some glue, some leather and hollows out a broken off piece of a credit card to restore the skate boot's integrity and allows its wearer to get back on the ice without missing a shift, demonstrating a level of ingenuity that would make Richard Dean Anderson's MacGyver nod in approval.
Or, take for instance when a player's stick shatters following a slap shot and the player frantically races to the bench for a spare – it's Dexter's responsibility to retrieve a fresh twig from the stick rack on the bench and complete the exchange – and it's all done in the blink of an eye, with the speed and efficiency of a NASCAR pit crew.
Every market in the ECHL has its own unique challenges. For the Solar Bears, the benefit of playing in a world-class facility such as the Amway Center comes with its own unique set of challenges for an ECHL club, and – by extension – its equipment manager. Whereas each of the other 25 teams in the league serve as the primary tenant in their respective buildings, the Solar Bears share their home venue with the NBA's Orlando Magic, along with myriad of concerts, sporting events and other public events that pass through one of the busiest facilities in North America.
For Dexter, that means navigating a busy schedule that often features constant load-ins and load-outs of the locker room utilized by the Solar Bears, and shuttling all of the hockey equipment and various tools back and forth from the team's practice facility six miles up I-4 in Maitland, oftentimes under cover of darkness in the wee hours of the morning. While the Amway Center locker room is used for 36 regular season home dates, it's the Solar Bears' locker room at the RDV SportsPlex Ice Den that serves as both Dexter's office, sanctuary and laboratory.
To glimpse into his domain is to gain an understanding and appreciation for the level of care, attention to detail and passion that Dexter pours into his work. This is not a career for the faint of heart. It's a job that requires patience for juggling the long hours and managing the personalities and anxieties of nearly two dozen professional athletes and the needs of a hockey operations staff.
It starts with the locker room, which Dexter and his assistants ensure is spotless before and after any practice sessions. The floors are vacuumed, the gear is dried and sterilized, and practice jerseys and socks are placed in individual stalls for the following day. To the untrained eye, you would never know a hockey team practiced here only hours earlier.
Across the hall from the locker room is a closet where all of the spare sticks, pads, helmets, apparel and more are kept. Each carefully catalogued, separated, and stored in labeled bins or on racks. Adjacent to the equipment closet is the skate room, which features a sharpener, a profiler and an oven, along with enough extra parts to make repairing a skate a breeze.
And then of course there is the players' lounge, where players can enjoy a meal, a cup of coffee or watch some television to kill some time before and after practice.
It's all here to help the Solar Bears recruit and field a competitive team every season, and it's Dexter who makes sure that it's always in pristine condition.
As the team is assembled by the coaching staff during the summer months, Dexter will reach out to each respective player to get all of their information to make sure they're properly outfitted for their arrival for training camp: jersey number preferences, stick flex, blade curvature, sizing of pants, skate blade profile, etc.
Dexter tracks all of this from his laptop, along with building and maintaining the team's equipment budget, and inventory of gear and supplies needed to provide the highest-level of protection to its players, and ensure that Orlando's pro hockey team is ready for anything.
When the Solar Bears are on the road, traveling from city to city after a game, the team bus will drop the players and coaches off at the local hotel, but Dexter – along with head athletic trainer Mike DeGaetano and any remaining staff – will head to the arena to set the visiting locker room up for the following morning's practice; their night is just beginning, and sleep will have to wait. No two visiting locker rooms are the same, and as they transport all of the team's gear inside from the bus, Dexter will instruct his colleagues where each player's stall will be set up, and how their wet gear will be neatly arranged. Finally, they will strategically place a series of fans on the floor, and crank up the heat before departing to the hotel to finally get some sleep. Depending on the venue, this process typically takes between one to two hours.
When the players arrive the following morning for practice, the room will be immaculate. It may not feel like home, but it feels pretty darn close.
"The players know that they can count on him and his experience for whatever they need – from profiling and sharpening their skates, to repairs, to making sure they have the gear they need," Solar Bears assistant equipment manager Anthony Ciambriello said. "But often they're also looking for someone to take their mind off things and get out of their own heads – and Dex is always able to keep it light and joke around."
Sure enough, it's usually Dexter who is almost always guaranteed to break the silence with a well-timed chirp that will send the entire locker room into fits of laughter. His ability to quote virtually any movie or imitate anyone – fictional or real-life; living or dead – makes the antics of Tonight Show host Jimmy Fallon look like child's play.
He is a raconteur, able to recount stories from previous teams he's worked with in such detail that it leaves those listening in a combination of bemusement, disbelief and awe.
And he can also give those in the locker room a well-placed reality check – that things could be a lot worse than earning a living in your mid-20s by being paid to play hockey in Orlando.
But he is also an ally to these players; a trusted confidant. It is Dexter who is able to offer – and willing – to lend an ear to his players when they have concerns about life, relationships, work, or getting through the minutiae of the day. It's a fact of life that players come and go in minor league hockey; that doesn't mean the relationships end. Case in point: Dexter has been a guest at several former players' weddings over the years.
In the summer months, Dexter will head home to his native Alaska for some well-deserved rest and relaxation.
An avid outdoorsman, he often speaks fondly of the magnificent beauty and seclusion that the wilderness of his home state provides. He will often retreat into nature, where the self-admitted beer connoisseur can fish and enjoy a cold IPA.  
But this summer's trip will have to wait…for now. After all, it's still hockey season.
1,000 games down, and many more to go.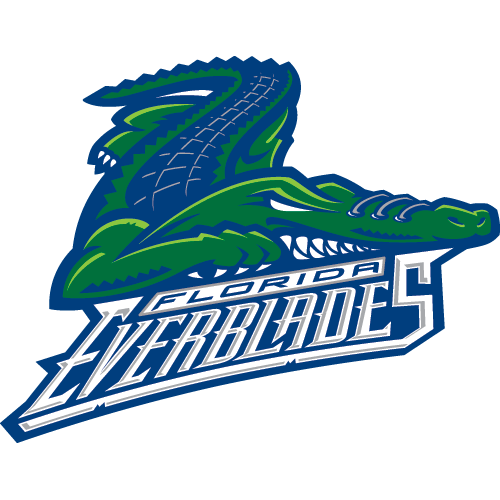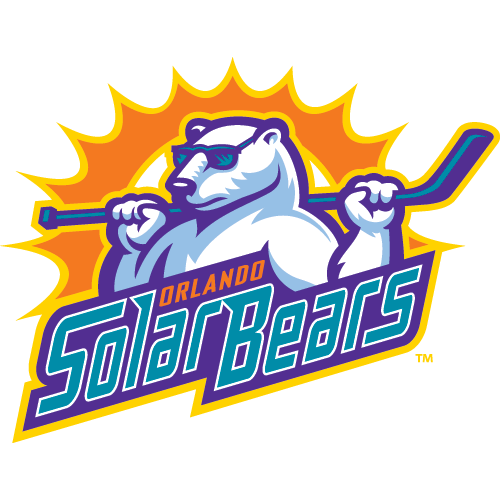 Opening Night / Thirsty Thursdays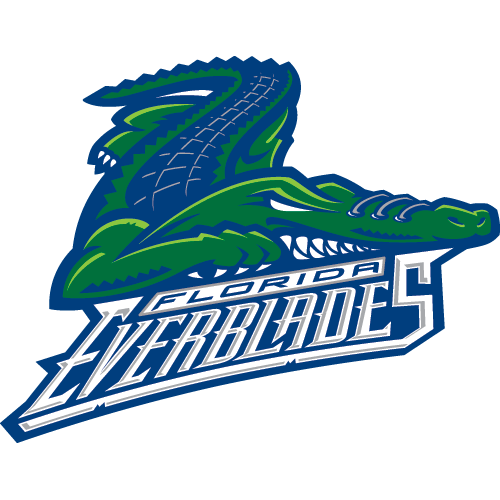 FLA
Florida Everblades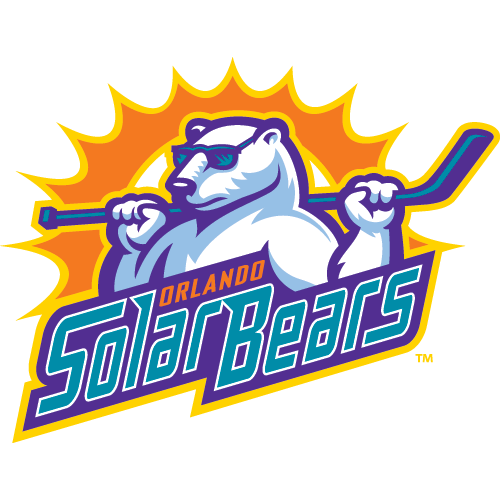 ORL
Orlando Solar Bears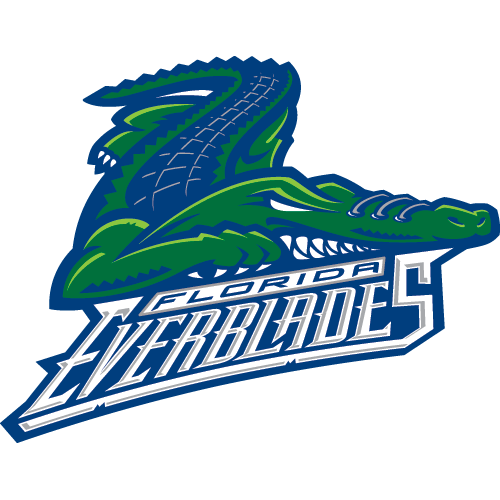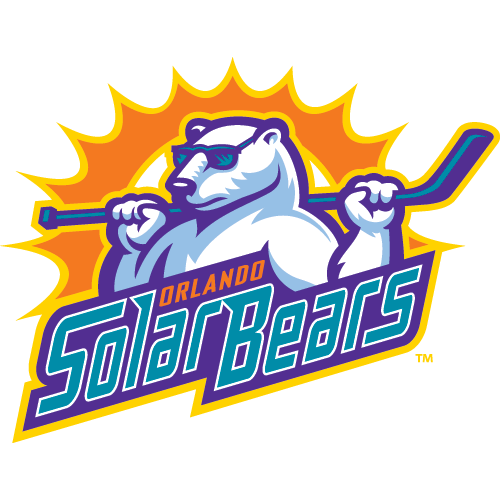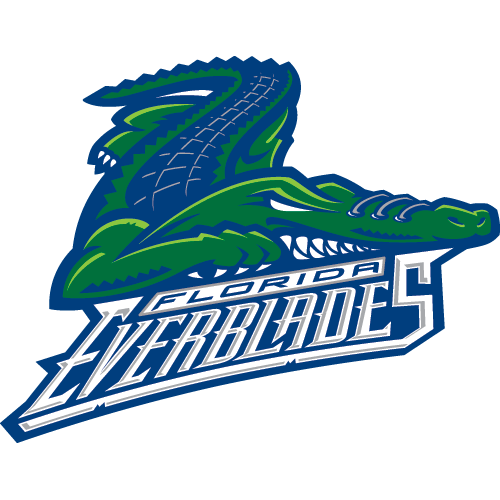 FLA
Florida Everblades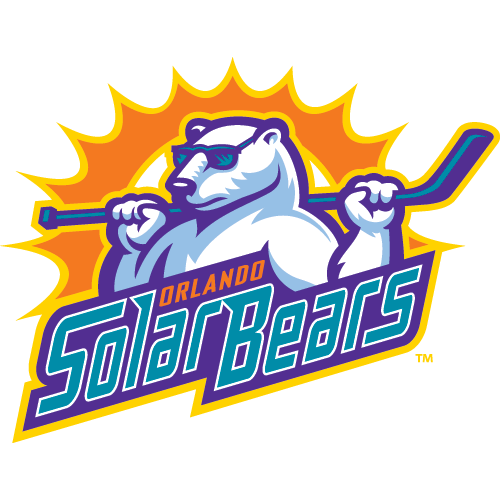 ORL
Orlando Solar Bears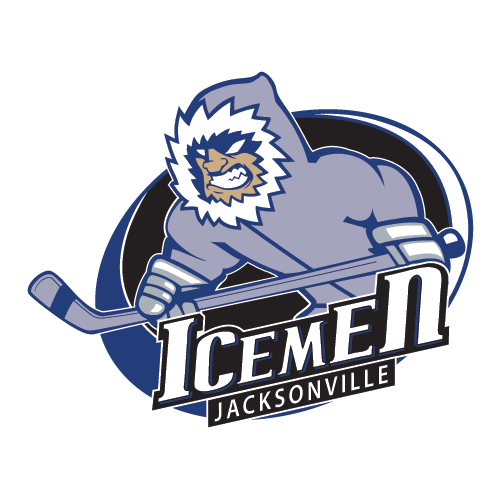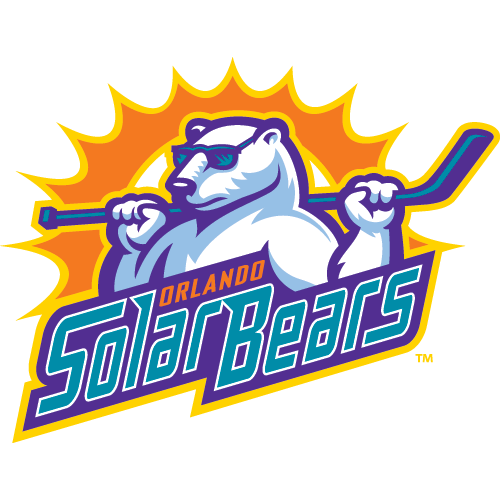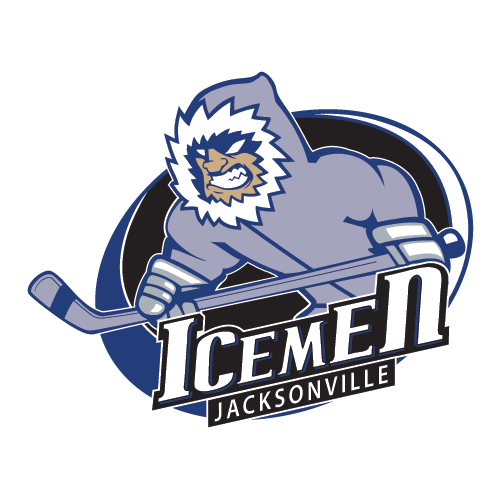 JAX
Jacksonville Icemen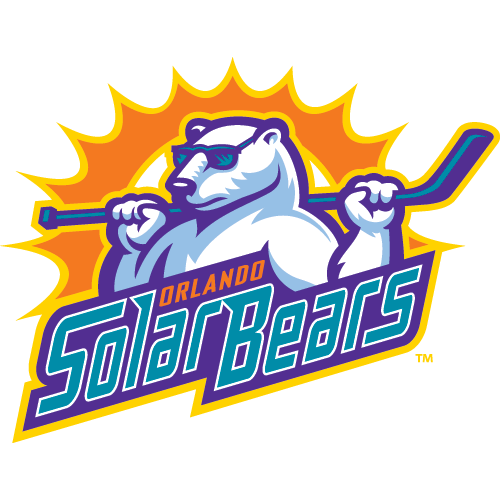 ORL
Orlando Solar Bears
Solar Bears Announce Professional Tryout Contracts Ahead of Training Camp
Tyler Bird Returns for Fifth Season with Solar Bears
Solar Bears Ink Forward Tanner Schachle
Sign up for our email newsletter to be the first to know about news and upcoming games!