Bear Bites | Week of Nov. 13
ORLANDO, Fla. – The Solar Bears' season-long, four-game winning streak was halted Sunday by Savannah, but the Solar Bears are over the .500 mark through the first 10 games of the season, posting a 5-4-0-1 record.
THIS WEEK'S GAMES:
Wednesday, November 13 vs. Florida Everblades at 7:00 p.m.
Saturday, November 18 at Savannah Ghost Pirates at 7:00 p.m.
Sunday, November 19 at South Carolina Stingrays at 3:05 p.m.
Monday, November 20 vs. Savannah Ghost Pirates at 7:00 p.m.
The Orlando Solar Bears, along with VyStar Credit Union, have announced the launch of a co-branded debit card, available now for all VyStar Credit Union members.
Fans can get a Solar Bears debit card when they open a VyStar account with a minimum balance of $5 at any branch location. They can also apply for membership online at apply.vystarcu.org but will need to visit a branch to get a Solar Bears card. Current members can request a co-branded card by visiting a branch, calling 800-445-6289 or speaking to a VyChat representative at www.vystarcu.org.
VyStar player appearances are back!
Come meet some Solar Bears on Tuesday, December 5 at VyStar Credit Union's Lake Mary Branch! Sign up for a card and get a FREE replica jersey!
Where: 4699 W Lake Mary Blvd, Lake Mary, FL 32746
When: 1:45-2:45 pm
AT A GLANCE:
SEASON RECORD: 5-4-0-1 (.550)
LAST WEEK'S RECORD: 2-1-0-0
RECORD IN LAST 10 GAMES: 5-4-0-1
EASTERN CONFERENCE PLACE: 6th of 14
ACTIVE LEADERS:
TOP SCORER: Steve Jandric – 9 points
MOST GOALS: Steve Jandric – 6 goals
MOST ASSISTS: Patrick Newell– 6 assists
PIM LEADER: Mitchell Hoelscher – 16 PIM
PLUS-MINUS LEADER: Chris Harpur - +6
LAST WEEK'S GAMES:
Tuesday, November 7 vs South Carolina: 3-1 W
For the Solar Bears annual School Day Game, a record 11,781 students rocked the Amway Center and propelled the Solar Bears to their third straight victory. Zachary Massicotte, Jaydon Dureau, and Steve Jandric lit the lamp for the Solar Bears, while Colten Ellis stopped 28 Stingrays shots.
Friday, November 10 at Savannah: 6-4 W
The Solar Bears extended their winning streak to a season-long, four games holding on for a 6-4 victory in Savannah Friday night. Orlando led 4-1 at one point in the second period, but Savannah battled back to make it a one-goal game on two different occasions. Jimmy Mazza earned a new career high with four assists in the game to lead the way for Orlando. The Solar Bears also got multi-point efforts from Pat Newell, Jaydon Dureau, and Tyler Bird. Brayden Low extended his point streak to four games with a goal in the first period.
Sunday, November 12 vs Savannah: 0-2 L
Orlando's offense was silenced Sunday by the Ghost Pirates in the back end of a home-and-home series at Amway Center. The Solar Bears amazingly are now 1-4-0-1 on the season when outshooting their opponents. Former Solar Bear Brent Pedersen scored the game-winning tally back in the first period. Savannah goaltender Michael Bullion stopped all 28 Solar Bears shots on goal.
BITES:
Jimmy Mazza earned four points (0-4-4) in Friday night's win in Savannah, setting a new individual career-high and also posting the high mark for a Solar Bear in a single game this season. (Newell, Jandric - 3 pts)
Brayden Low had his four-game point streak snapped in Sunday afternoon's 2-0 loss to Savannah. Low's point streak was the longest such streak for the Solar Bears this season.
Tyler Bird moved into third all-time in Solar Bears career penalty minutes Friday night passing Ross Olsson (191). Bird is just 2 PIMS away from catching Tristin Langan for 3rd all-time (195).
The Solar Bears are 3-for its last-31 on the power play (9.7%) after going 3-for-10 (30%) in its first two games of the season.
BEARS IN THE NHL:
Several former Solar Bears currently occupy spots on NHL rosters for the 2023-24 season – here we will track their progress:
Connor Ingram - Goaltender - Arizona Coyotes - 7 GP, 5-1-0, .911%

Darcy Kuemper - Goaltender - Washington Capitals - 8 GP, 3-3-2, .892%

Mason Marchment - Forward - Dallas Stars - 14 GP, 3g-3a

Ryan Reaves - Forward - Toronto Maple Leafs - 14 GP, 0g-0a

Spencer Martin - Goaltender - Columbus Blue Jackets - 7 GP, 1-4-1, .905%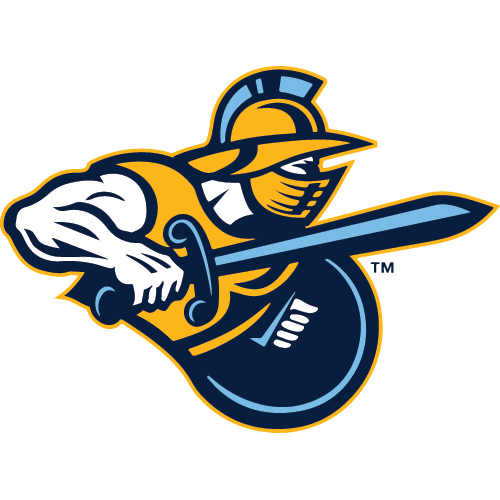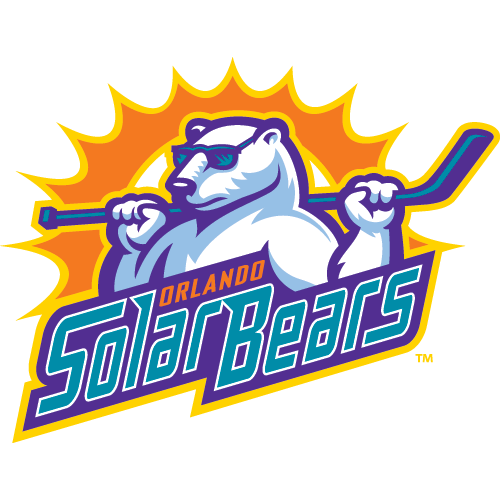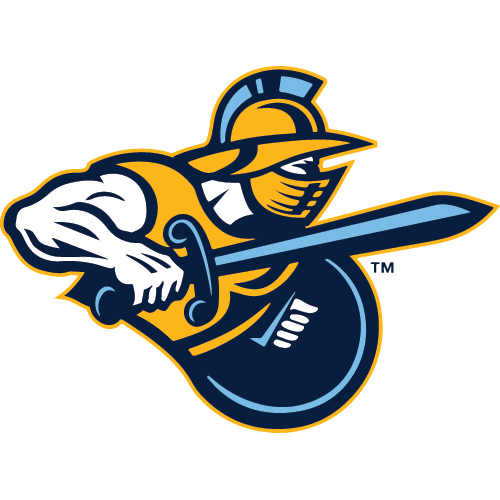 ATL
Atlanta Gladiators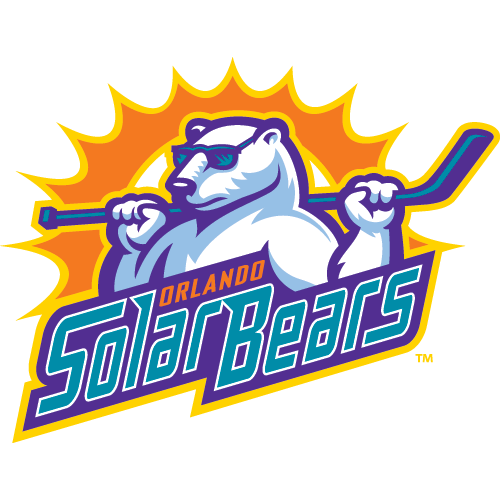 ORL
Orlando Solar Bears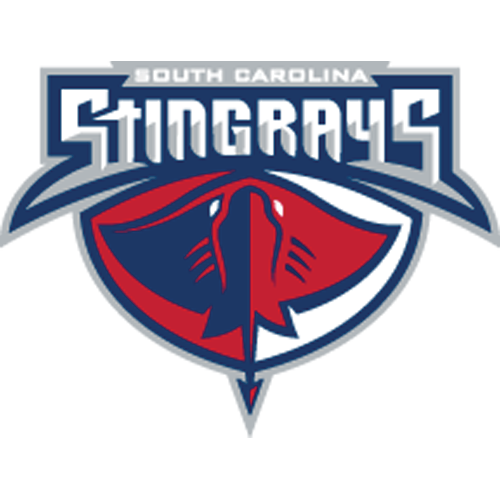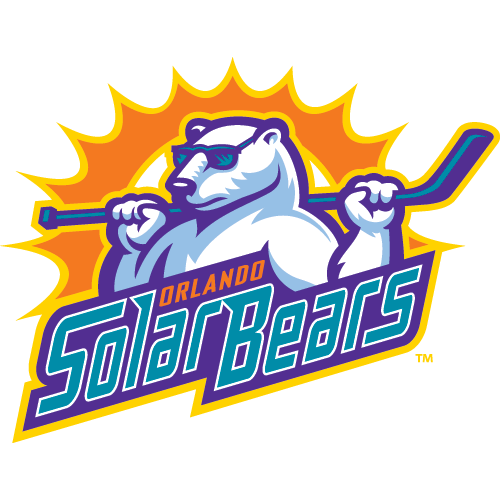 South Carolina Stingrays @ Orlando Solar Bears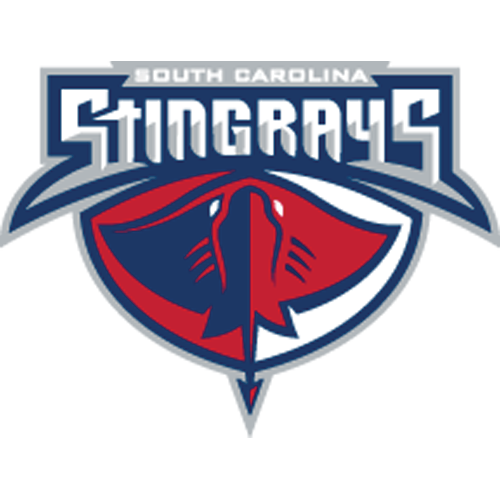 SC
South Carolina Stingrays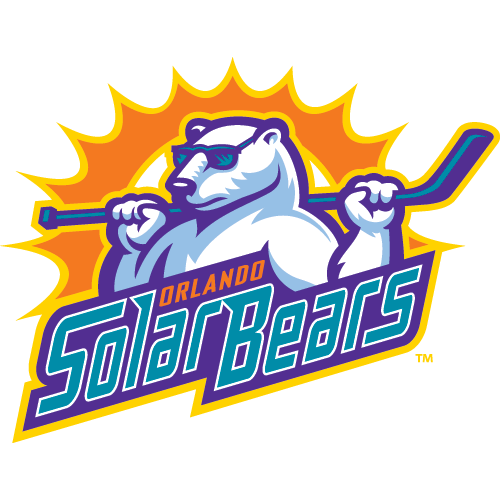 ORL
Orlando Solar Bears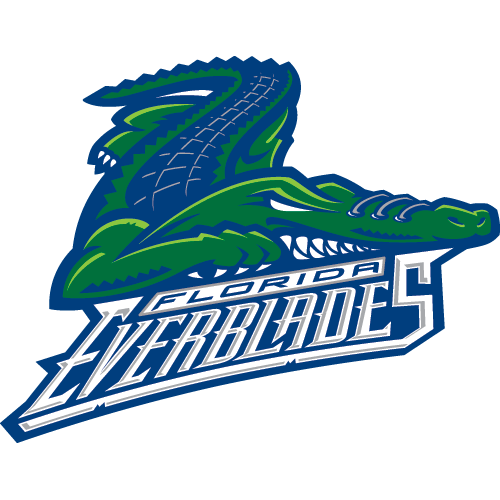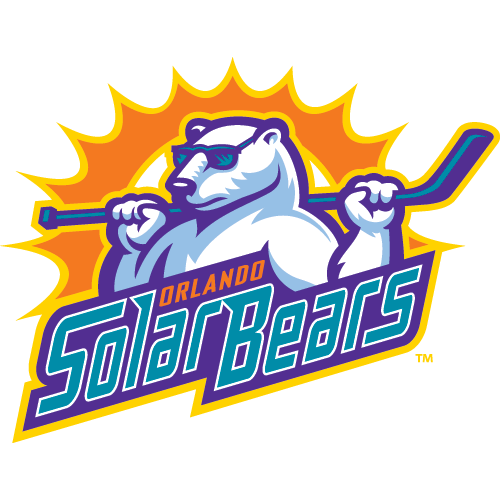 VyStar Credit Union Sunday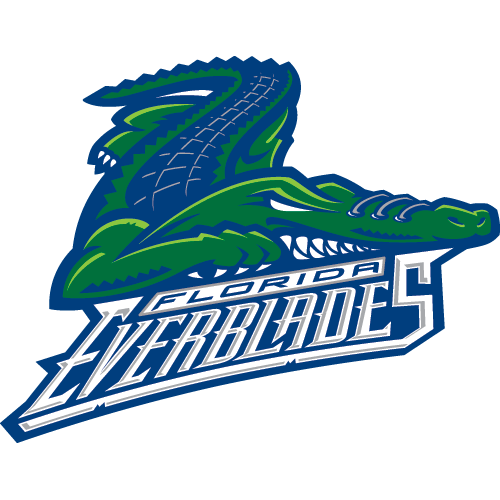 FLA
Florida Everblades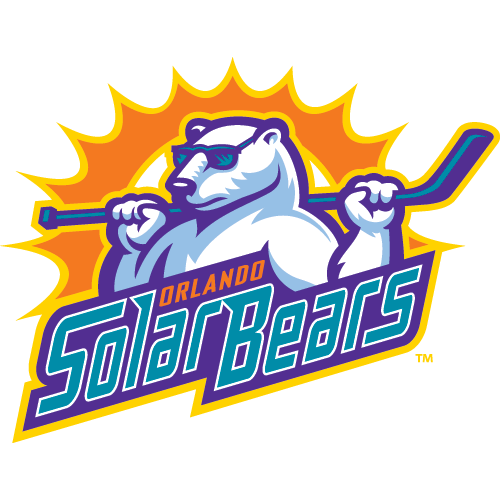 ORL
Orlando Solar Bears
Bears Bites | Week of Dec. 4
Lightning Reassign Dureau to Solar Bears; Crunch loan Halverson Back to Orlando
Solar Bears Sign Defenseman Dilan Savenkov
Sign up for our email newsletter to be the first to know about news and upcoming games!